Specialty Coffee
Locally Roasted
Located in Downtown Summerville, micro roasting specialty coffees since 2010.
Coastal Coffee Roasters began as a simple idea: to share our family's passion for fresh, organic coffee with the world. We love the coast as much as we love our coffee, so we headed towards the South Carolina Coast with our vision of transforming the world's highest quality, sustainably grown beans into the best freshly roasted coffee available. We use a creative, locally roasted process to bring our passion for great coffee to life in every bag. We want our name to be synonymous with the best cup of coffee you have ever tasted. Coastal Coffee Roasters is passionate about bringing the culture of coffee to your cup. Please drop us a note and let us know what excites you about coffee.
Phone
(843) 376-4559
Location
108 E 3rd N St.
Summerville, SC
29483
Hours
M-W 7a-6p
Th-Sa 7a–9p
Su CLOSED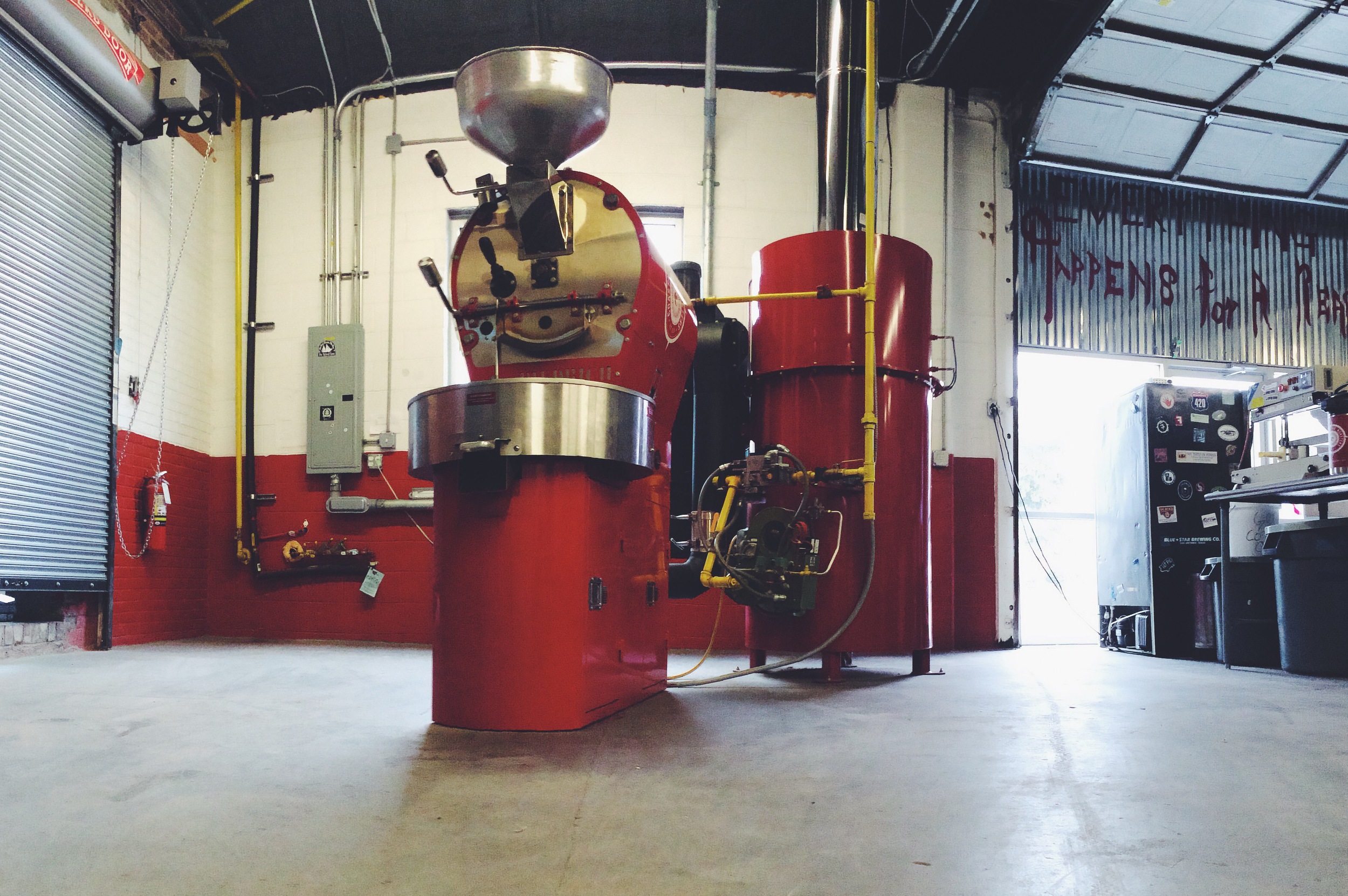 Our Process
We believe in small batch roasts that offer the most control over the innumerable variables coinciding with roasting coffee. Each container of green beans from around the world is carefully hand separated to ensure uniformity in the bean. We then roast each batch of coffee as we need it, which means that your coffee is shipped to you almost immediately so that you have the opportunity to enjoy the same fresh roast taste we get to enjoy everyday.
Store your whole beans in an air tight container in a cool place. For best results get only enough to last you 7-10 days. And remember, life is too short to drink bad coffee.