La Pareja, Colombia Microlot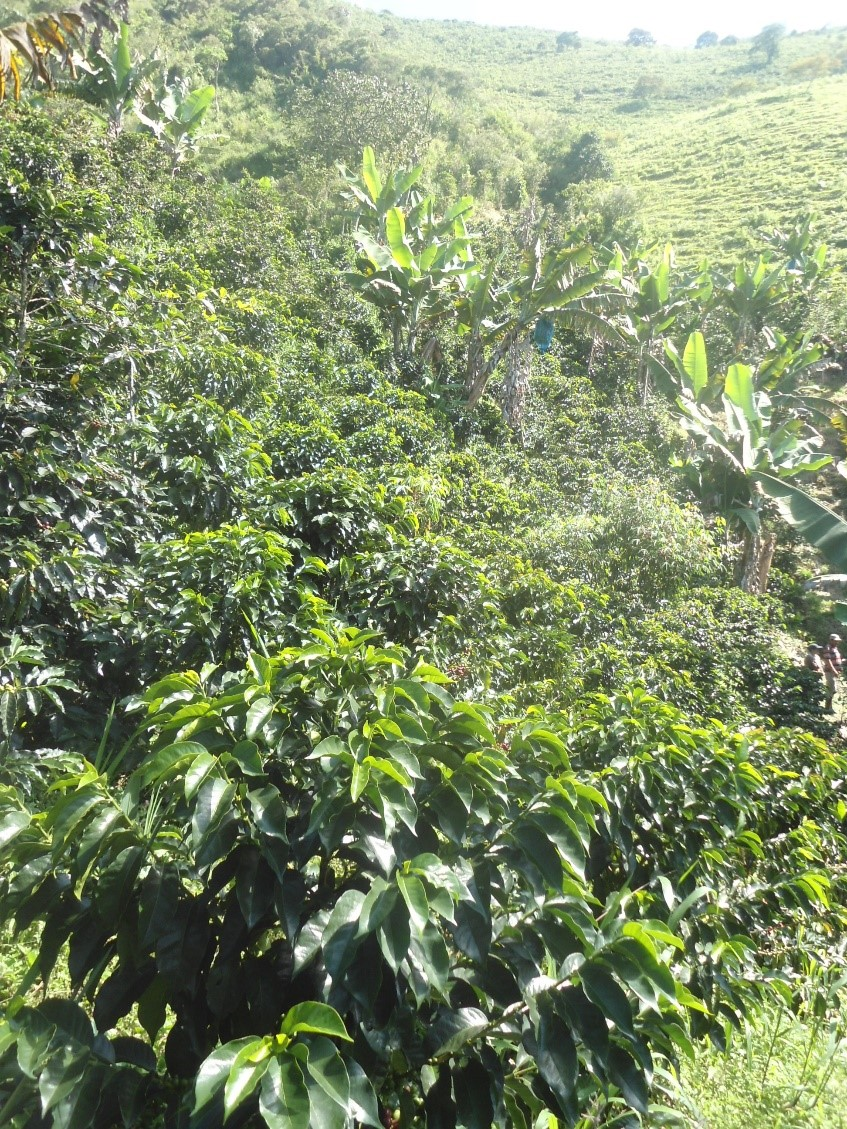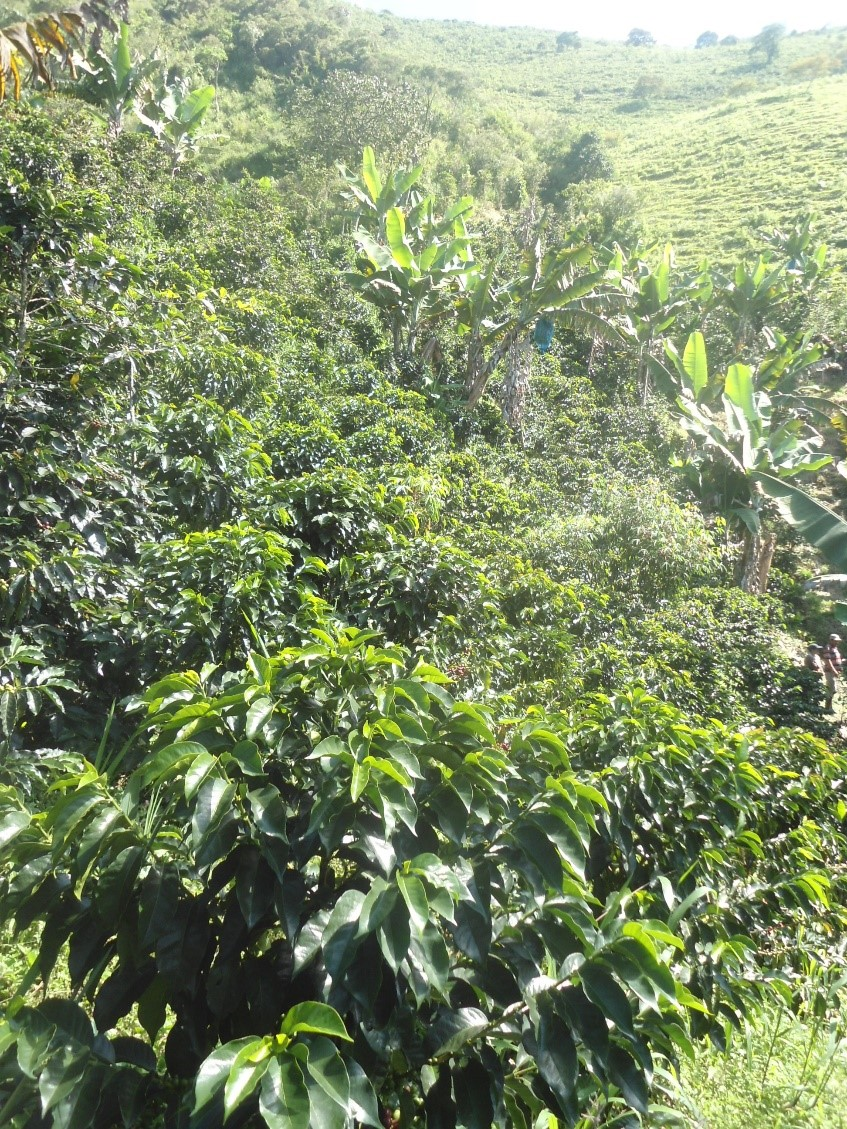 sold out
La Pareja, Colombia Microlot
Black Bag Coffee
La Pareja Microlot
Colombia
Name of farm: La Pareja
Region: Andes, Buenos Aires
Processing type: Fully washed. Dry ferment for 24-26 hours.
Altitude: 1,894 masl
Plant varietal: Caturra, Castillo, Variedad 2000, Catimore
Total farm area: 4 hectares
Cupping Notes: Citrusy, lemongrass, clean, balanced
More information: This small farm is owned and operated by Manuel Hernan Foronda and his family. All of their coffee is picked in the area surrounding their home by the family.
(12oz, whole bean)